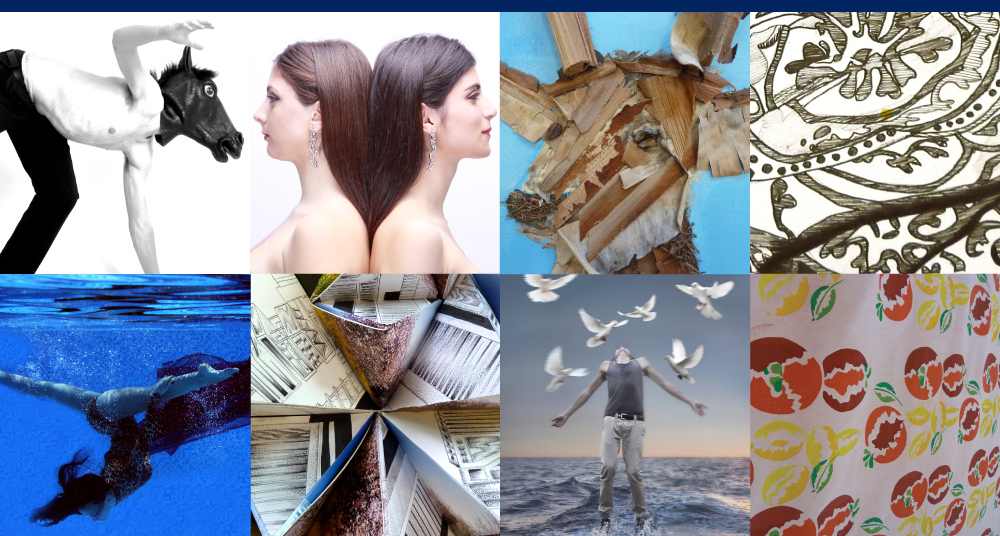 The Heritage Private School Art Department provides an outlet for creative students to express themselves through the visual arts. The Head of the Art Department has been teaching for more than twenty years in her subject specialism, and the School also has the benefit of additional members of well-experienced staff. Art & Design is taught throughout the School and students who wish to continue to pursue Art studies at a higher level typically progress to a Foundation Course and/or art and design-related degree course at a UK university or elsewhere. Examples of recent student choices of further study include Art Conservation and Restoration in Italy, the Foundation Diploma in Art, and bachelor degrees in Architecture, Graphic Design, Graphic & Spatial Design, Fine Art, and Film & Television.
In support of students' coursework submissions and to enable them to see the relevance of art in the wider world, our students are taken to visit art galleries and workshops in Cyprus, and trips are arranged to view any important exhibitions which tour to Cyprus, such as the 'Da Vinci Machines' Exhibition held in Limassol in early 2013.
The Art Department enjoys excellent relationships and collaborations with university Art Departments in the UK, such as that of Sunderland University and UCA (University of the Creative Arts) in Surrey/London. The School has had teaching visits from their staff, and has participated in a European competition were students exchanged ideas and cooperated in combined artworks. An exhibition was held at Sunderland University's gallery, showing our students' work alongside theirs.
An annual Fine Art Exhibition is presented in late May or early June each year to allow the external examination moderator to view the work of our students, and for the enjoyment of the school and wider community. Following the UK moderator's inspection, parents, families and friends are welcomed into the School to see the exhibition; the culmination of a year of commitment and creative enterprise by our students. The school environment is transformed for several days, with sculptures and paintings adorning the Cafeteria and adjacent public areas in a celebration of all that the students have achieved.
Visiting professionals of the art world have praised our school for managing to provide a Fine Art Exhibition wherein each individual shows his or her own style in a particularly personal way, rather than reflecting the style of their teachers.
Sometimes students' work is offered for sale, although this is not the main purpose of the Exhibition.There is always a display of students' art on display, all year round, in the Secondary School corridors.
The Heritage Private School Art Department also supports charities by participating in the annual competition 'Breathing Life', which has helped to fund the children's Heart and Lung Unit in Makarios III Hospital in Nicosia.
With so much happening in the School, an annual Yearbook is produced to celebrate the achievements and events, and relive the memories of the year through words and photographs.